5 Ways to Give Back through Running this New Year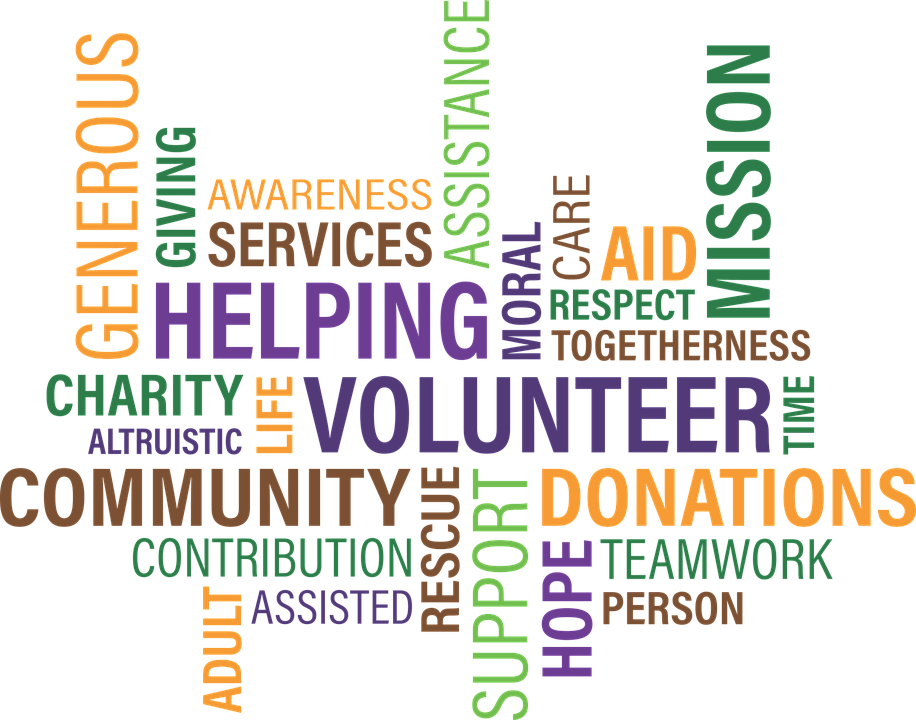 The holidays are a time for warmth and good cheer, which makes charitable giving and volunteering especially popular.  A few of the best organizations that seek to do good in the community through running are listed below.
Back on My Feet
Back on My Feet is an organization that helps transform the lives of the homeless through running.  Homeless people who commit to running 3 days per week in the early morning for 30 days earn opportunities such as educational support, job training, and help with housing resources.  Back on My Feet volunteers coordinate and oversee running events, as well as assist those who are bettering their lives.  You can help this organization during the holiday season by donating gently used running shoes or clothes, running a Back on My Feet charitable race, donating money to their cause, or becoming an active volunteer within your community.
Girls on the Run
Girls on the Run is an organization that empowers women and girls through the movement of running.  Girls in 3rd – 8th grade meet with adult volunteers twice per week to learn important lessons about self-confidence, relationships, and teamwork through the lens of running.  At the end of each season the girls participate in a 5k event.  You can help Girls on the Run by donating your time or money to the cause, or racing in a GOTR sponsored event.  Volunteers can serve as coaches or run buddies, or athletes can run on behalf of the organization as a "SoleMate."
Charity Miles
If your time and funds are limited or you aren't keen on asking others to donate to your cause, this app is a great alternative.  After you download Charity Miles, open the app while you go for a walk, bicycle ride, or run.  You will earn $0.25 per mile that you run or walk, and $0.10 per mile logged on your bicycle.  Then, your funds are donated to the charity of your choice, which include World Wildlife Fund, Feeding America, Stand Up to Cancer, and the Michael J. Fox Foundation, among others.
Every Mother Counts
Did you know that one woman dies every 2 minutes during pregnancy or childbirth worldwide, and that 98% of these deaths are preventable?  Every Mother Counts is an organization that raises awareness and funds for mothers in vulnerable situations seeing that they can have access to adequate healthcare.  One way that runners can help this organization is by joining the EMC running team and competing in affiliated races across the country.  
Running for Rescues
If you are an animal lover, Running for Rescues is a no brainer.   The set up is simple:  find a race you want to run, and then fundraise for the foundation.  With the money that you donate, 100% is given directly to organizations that pull animals from high-kill shelters.  You can help this cause during the holiday season by donating, fundraising, or purchasing Running for Rescues merchandise. 
Leave a comment
Comments will be approved before showing up.