Running Gift Ideas for Women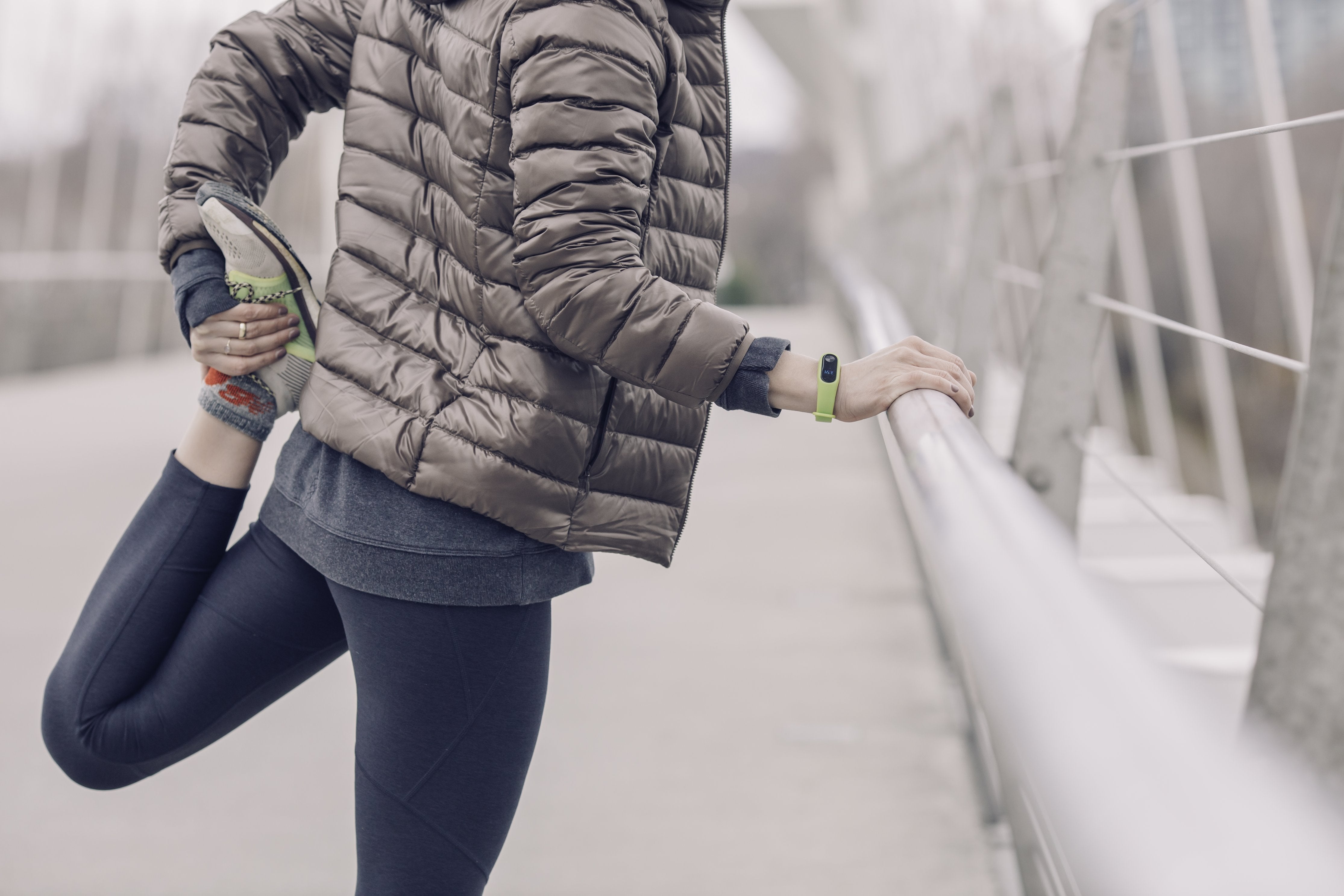 As you check off people on your holiday shopping list, you may struggle with your friends or family members who are runners.  After all, what do you buy for someone whose sport requires so few implements?  Listed here are top picks for the female runner in your life.
Hydrosleeve ( Buy here on our website)  https://www.hydrosleeve.com/products/hydrosleeve-hands-free-hydration
Carrying a handheld water bottle can throw off a runner's form and lead to dangerous imbalances.  The Hydrosleeve is easy to use and eliminates the annoyance of a bouncing hydration pack around the waist or the inability to use both hands.
Oiselle Rundies
A top gift year after year, this pack of 7 run-themed underwear is sure to please the female runner in your life.  Each pair is emblazoned with a different workout across the rear, such as "tempo," "long run," "race," "easy 6," "rest," and "track."
Women's Running Subscription
Women's Running is a magazine designed to address the unique needs of a female runner.  From discussing motherhood to body image to hormones, all within the scope of running, this magazine is perfect for the female runner in your life.
Runner's World Coffee
If beer isn't quite your friend or family member's thing, coffee surely is.  Few runners can make it through their day without a caffeine boost, and this marathon roast is among the best.  Organic, award-winning, fair-trade, and roasted in the US, you can't go wrong with this item.
Pedicure Gift Certificate
Let's face it:  runners have pretty gross feet.  If the female runner in your life is a fan of wearing open-toed shoes, chances are she wouldn't mind receiving a gift certificate for a pedicure, complete with foot and calf massage.
ROAR:  How to Match Your Food and Fitness to Your Unique Female Physiology for Optimum Performance, Great Health, and a Strong, Lean Body for Life
As the opening line of this book states, "women are not small men."  Their unique physiology requires different fueling and fitness strategies that thus far have not been widely discussed.  If the female runner on your list is interested in performance, this book is a must-read. 
Hands-free Dog Leash
Pet ownership is at an all-time high, and many runners (particularly female) enjoy bringing their dog along for the exercise.  A hands-free dog leash is a wonderful accessory to any dog-owner's arsenal.
Donation to Girls on the Run
If the female runner in your life is philanthropic she certainly would appreciate a donation in her name to Girls on the Run.  This worthy organization provides empowerment to young girls through running.
Runner Crate
Who doesn't love a box full of surprises?  The Runner Crate is described as a "marathon in a box" and delivers running-related supplies monthly to the recipient's door.  The most recent crate consisted of cold therapy patches, pickle popsicles, recovery nutrition, a water bottle, and chafe prevention items.
Leave a comment
Comments will be approved before showing up.